Acquaint yourself with Mclennan: New capability brochure and product line card explores motion control components and systems expertise
Mclennan, the leading UK motion control specialist, has released a new capability brochure and a product line card that brings prospective and existing customers up to date with its wide range of electronic and mechanical motion components, and its expertise in precision motion and automation system design and build.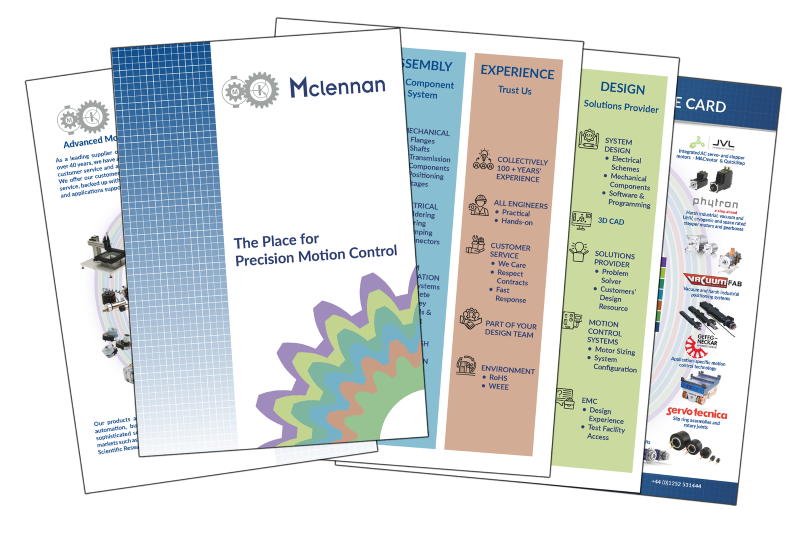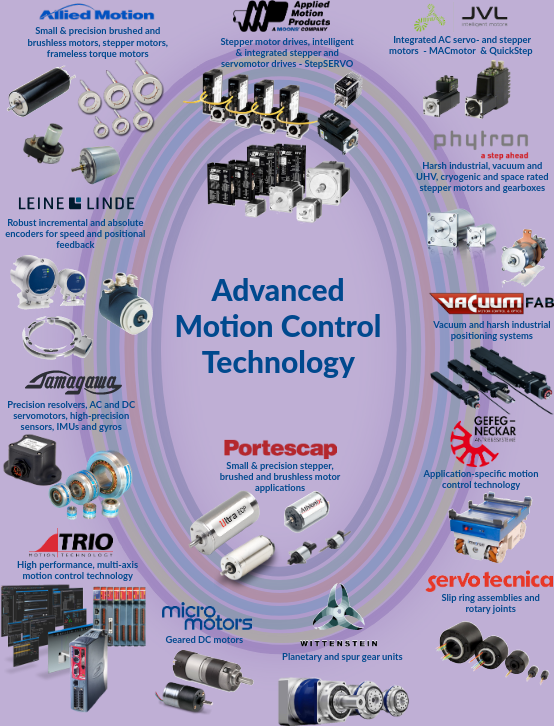 With its 40-year history as a supplier of precision motion control product and systems integration, Mclennan has long-established distribution partnerships with globally leading manufacturers as well as its own in-house design and production facilities. Qualified and experienced technical sales and applications support staff offer a professional specification and design service through a partnership approach. Mclennan's product lines extend to stepper and servo motors and drives, integrated motors, AC synchronous motors, feedback devices, motion controllers and software as well as gearboxes, actuators, positioning tables and other mechanical components. Its products are widely used and well proven for precision motion and automation and can be supplied as individual components or integrated together as part of sophisticated solutions for complex motion control systems in industrial automation, medical & laboratory equipment, process & instrumentation, scientific research, vacuum science and more.
Both new publications can be downloaded from Mclennan's website at www.mclennan.com or requested via email to sales@mclennan.co.uk or by calling +44 (0)1252 531444.