Power supplies for Brushless DC Motors & Drives
Mclennan design, stock and supply a variety of different Power supplies. These range from small low powered switch mode DC units, used for powering Brushless motors. Up to the large linear style PSUs, which offer high power and are extremely rugged!
If you are interested or would like any advice/help in choosing the right power supply for your application, please pick up the phone or email us and we will be happy to help!

Power Supply HRP600A48 0.94/p> ■■ High efficiency - up to 89% ■■ Withstand 300 VAC surge input for 5 seconds ■■ Protections: short circuit / over...
View product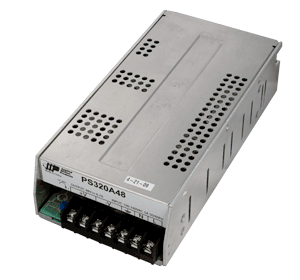 The PS320A48 switching power supply is an excellent choice for use with Applied Motion stepper and servo drives. The PS320A48 is UL Recognized (File No. E341...
View product