Phytrons' Product Range Now Available from Mclennan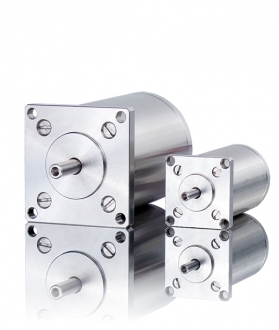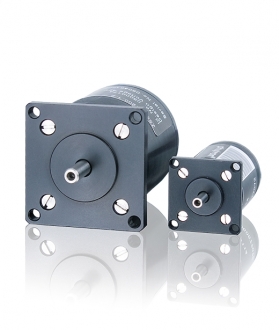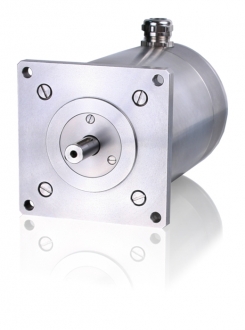 Mclennan is proud to be the UK distributor for Phytron!
Phytron for many years have led the market in the manufacture of quality stepper motors, gears and electronics for a variety of harsh environment applications, including nuclear hard, harsh industrial, vacuum and UHV, cryogenic and space rated. Sizes start at 19 mm in diameter and go up to 125 mm. Special products such as gears, dampers actuators and units with resolver feedback are available.
Motors and Actuators
Drives and Controllers